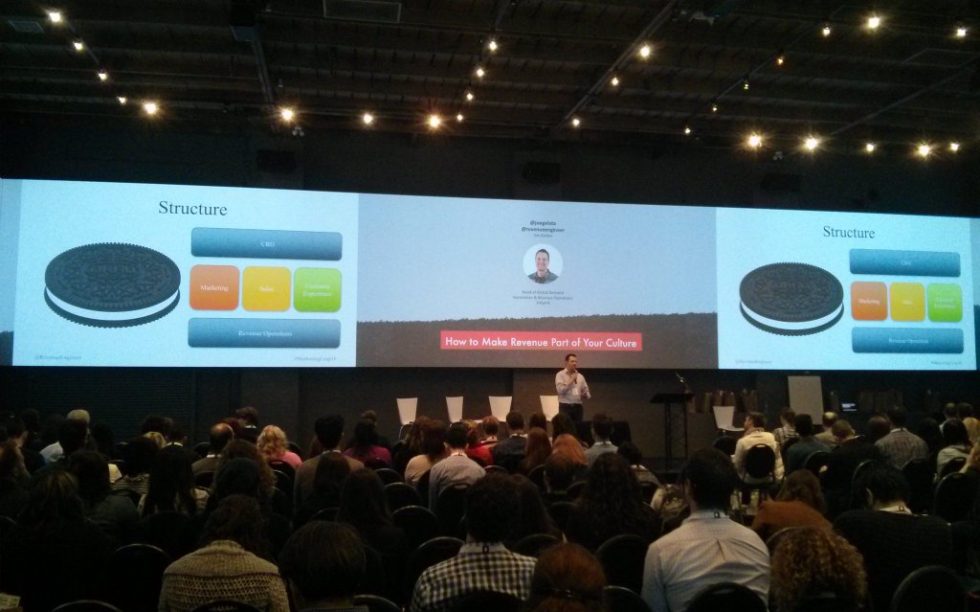 How to Make Revenue Part of Your Culture
On February 29, 2016 I spoke at the #MarketingLeap conference put on by FunnelCake. I was able to share my experience building a Revenue Operations team at Vidyard and highlight why you need one, when to build it, and how to get executive buy-in. ivermectin for sale tractor supply You can view the video of the presentation below.
Joe helps clients achieve maximum output from their revenue engine by leveraging best practice business processes and technology such as marketing automation, CRM, and analytics platforms. With experience in sales and marketing from an agency and client perspective Joe is well positioned to build new and streamline existing business processes, automate them, and identify further opportunities for revenue growth.