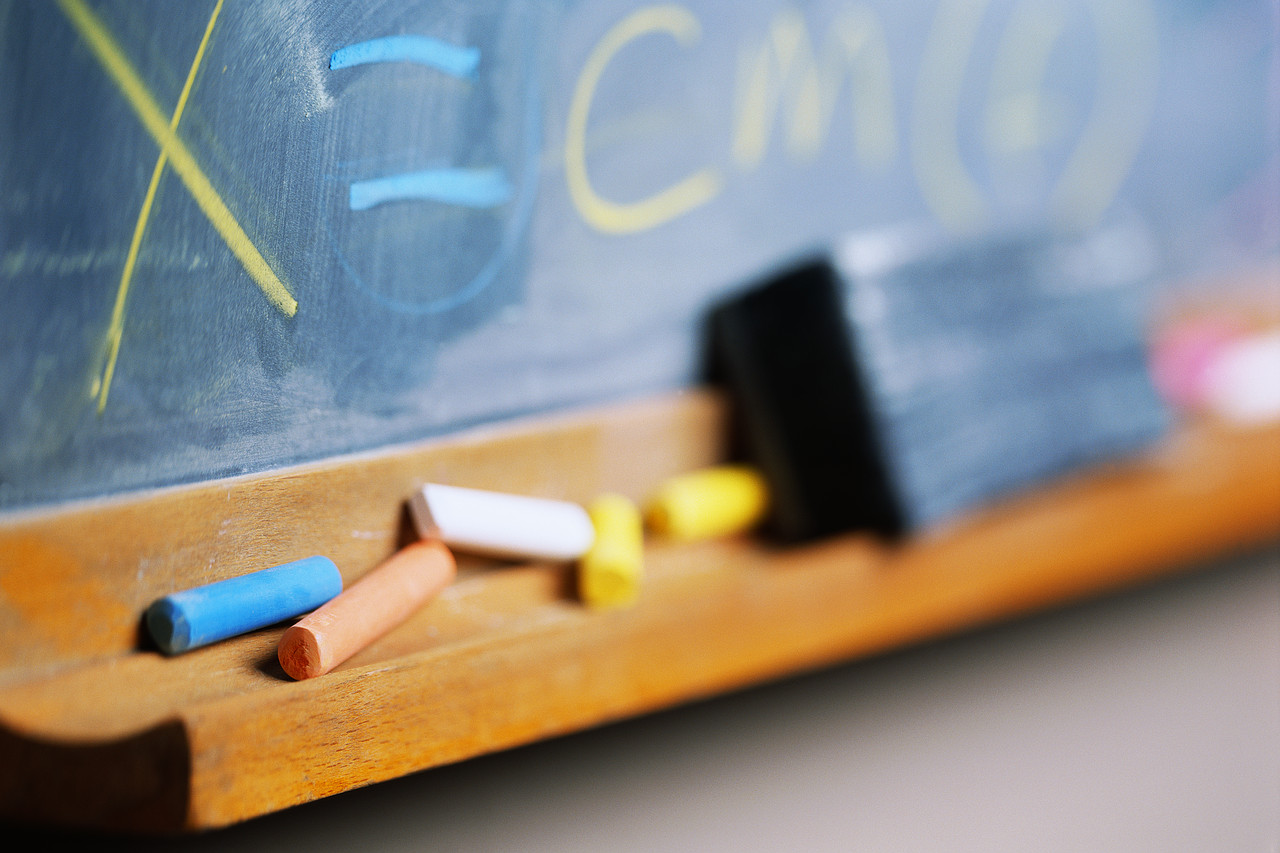 Lead Scoring 202: Advanced Lead Scoring Features
Summary
If yore using a flexible marketing automation system there are many 'enhancements' you can be build into your lead scoring programs. Â The list is growing all the time but I thought I'd list some of the popular advanced lead scoring enhancements I've built in the past. can you give ivermectin to a cat
Program Feeders
Traditionally there have been two methods of feeding a lead scoring program; when a lead responds through a form submit (or potentially a list upload in the case of a trade-show) and by re-scoring a lead everyday.
Using a form submit or list upload as a trigger to enter lead scoring keeps processing resource requirements to a minimum. Â It also ensures leads are only eligible to be sent to CRM when there is a solid action taken by the lead. Â The downside is that it may miss engagement events such as website visits. Â A lead may be spending a lot of time on your website researching you but they'll never make it to CRM because they haven't taken the action of submitting a form. Â There is also risk or overstating a score. Â If you are using recency in calculating scoring criteria such as website visits or email clicks (e.g. 20 points if they did it in the last 3 days, 15 points if in the last 7 days, and 5 points if in the last 30 days) you may not be degrading the score when they move past one time range and into the next.
Scoring a lead everyday takes care of the problems listed above. Â However, you may end up resending the same high-scoring leads to CRM everyday. Â You also clog your scoring system by re-scoring the entire database daily even though 95% of it may end up with the exact same score as yesterday.
It may be best to build advanced feeders that look at all potential activity events and only add leads to scoring if at least one of them has occurred. Â This avoids scoring everyone daily but still ensures you will capture engagement triggers such as website visits and email clicks. Â If you're worried about degrading the score you can also augment this method with a weekly feeder to make sure recently is somewhat accounted for.
Lead Score Date
If you're not scoring every day it's important to know how recently the lead was scored. Â This can be implemented by adding a data stamp to the end of your lead scoring program. Â I recommend sending this date to CRM so Sales can see how recently the score was generated. Â This will help them determine if their 'hot lead' is really hot today or was hot last month.
Last Lead Score
Sales may also want to know if leads are becoming warmer or cooling off.  To give them this info you can provide them with the last lead score in addition to the currently lead score.  To do this you can transfer the lead score to a temporary field before resetting it and calculating the new score.  Once you have the new score you can determine if it is different that the previous score.  If so, use the previous score as your 'Last Lead Score'. stromectol ordonnance  Be sure to use a temporary field to calculate this in case the new and old lead scores are the same – this way you won't overwrite the real 'Last Lead Score' with the new score.
Lead Score Last Changed Date
Since you're tracking the Last Lead Score, why not let Sales know when it was changed. Â This will tell them how long a lead has been stagnant or how quickly they are changing.
Resetting Scores
Depending on your Marketing Automation platform and how you've built your lead scoring program it may be very large and slow. Â If this is the case you may not want to clear all your scores as soon as a lead enters the program because they will spend a large amount of time with blank scores. Â To get around this you can wait until the last possible minute before you clear each score in the process. Â Again, this depends on the system you are using and how quickly it scores the leads.
Manual Lead Score Adjustment
This feature allows a Sales rep that has interacted with a lead to influence their score. Â For instance, if they have a call with prospect and determine they are a tire-kicker the sales rep can subtract 10 points so they will be scored with a handicap in the future. Â The opposite can also be done if a Sales rep thinks they are more influential then their existing criteria lead us to think. durvet ivermectin paste for horses
The mechanics behind this process can be complex (and it's the way I make a living) so I won't go into the details but feel free to contact me if you're interested in learning more. Â This feature has met some controversy because it adds a subjective measure to lead scoring even through scoring is designed to be 100% objective by removing human influence.
Summary
I will likely develop more customization and enhancements in the future. Â Are there any you've done that you'd like to share?
Joe helps clients achieve maximum output from their revenue engine by leveraging best practice business processes and technology such as marketing automation, CRM, and analytics platforms. With experience in sales and marketing from an agency and client perspective Joe is well positioned to build new and streamline existing business processes, automate them, and identify further opportunities for revenue growth.