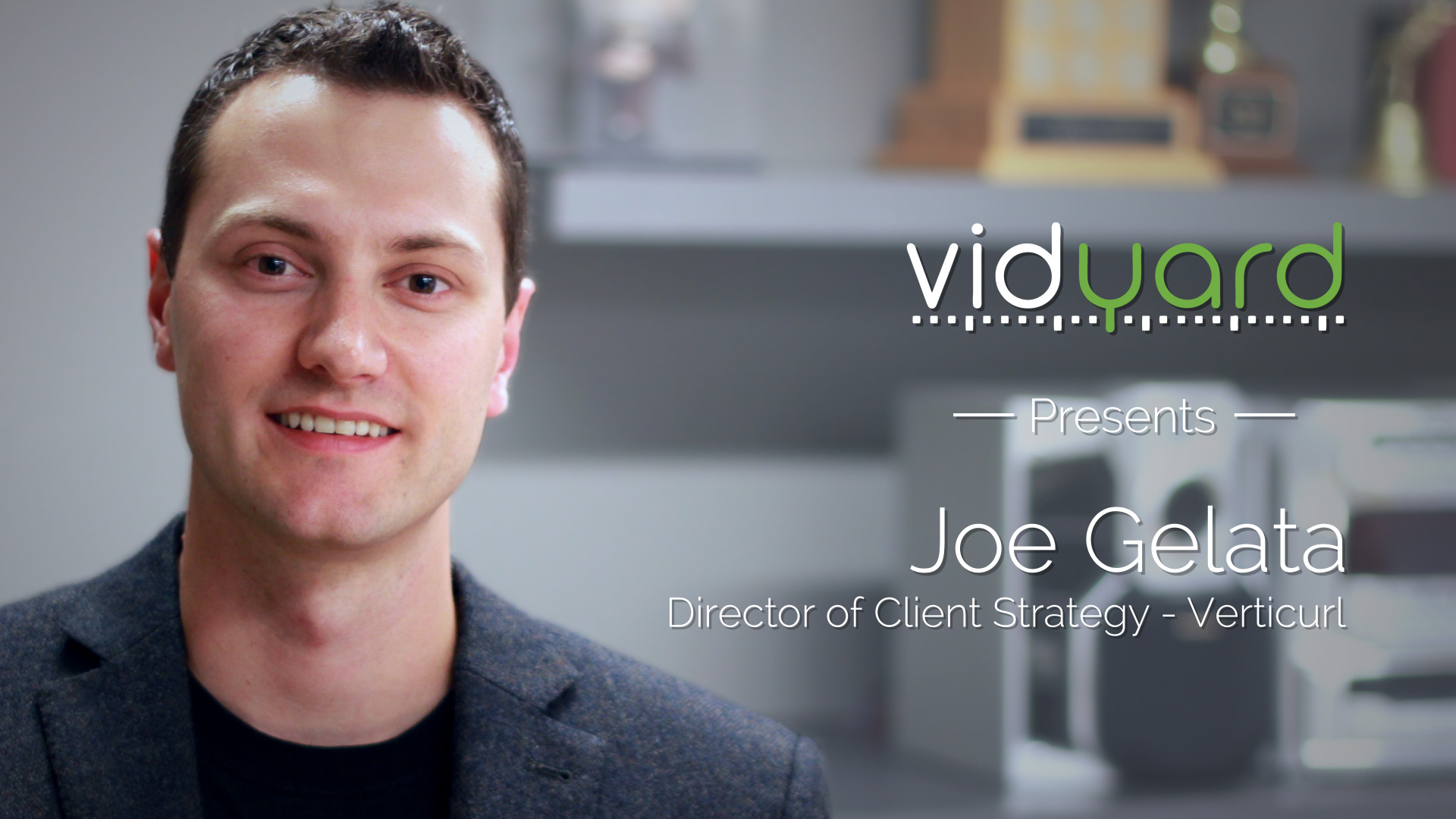 Marketing Automation and Video
It's been a while since I've posted – and for several good reasons:
It's summer!
The Demand Generation agency I'm with, Verticurl, was successfully acquired by Ogilvy/WPP!
A few other big things are in the works but I'll hold the announcements until future posts. noromectin sheep drench
And I've spent some time with Vidyard's Jennifer Pepper talking about Marketing Automation and Video. is ivermectin treatment for covid 19
In fact, she even took some time to make a video out of our conversation and post it on the Vidyard Blog.
For anyone interested in Marketing Automation and Video or anyone still wondering what all the fuss is about take a few minutes and check out the video below.
Please forgive the bags under my eyes. can you put ivermectin for scabies on your face  It was acquisition week and I was only on my second pot of coffee when the interview was filmed.
Joe helps clients achieve maximum output from their revenue engine by leveraging best practice business processes and technology such as marketing automation, CRM, and analytics platforms. With experience in sales and marketing from an agency and client perspective Joe is well positioned to build new and streamline existing business processes, automate them, and identify further opportunities for revenue growth.