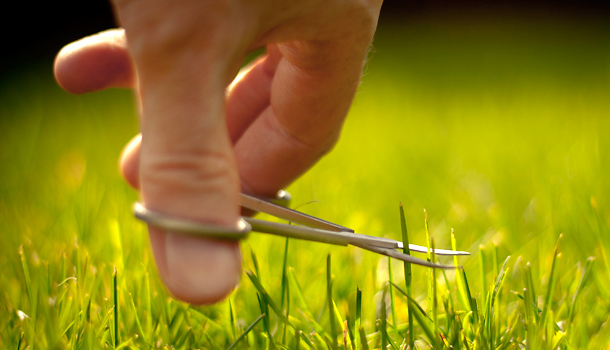 Marketing Content: Short and Sweet Wins the Race
Fluff in marketing content is dead – or at least it should be.  This article serves as a reminder (and hopefully an example) of this.  Get to your point quickly to be more effective.
Recent Events
Several recent events have reminded me that short marketing content is not being used as often as it should – but when it is used it is extremely effective:
I was recently reviewing a blog that was under-performing.  Despite absolutely stellar content and insights that were not available anywhere else this blog was not driving conversions.  The problem was the posts were WAY too long.  The result: Once shortened conversions skyrocketed even though traffic remained steady.  No one has 15 minutes to read your blog post so keep it short.
I recently sent a three sentence email to a prospect that clearly articulated what we do, how it can benefit them, and a clear call to action.  I'm not in sales so I was highly motivated to limit my time on this task.  I'll admit – I was lazy and didn't provide full detail on our offering.  The result: not only did the prospect respond but I received praise for writing such a powerful and direct email.  No one has time to read your email.  Provide them the minimum required info and get right to your 'ask'.
We recently posted an article on a very well known blog.  The blog is typically very high level as it serves a broad audience.  Instead of the typical fluffy marketing content we decided to take aim at a very specific topic and dive in deep.  We kept the post short but got straight to the point.  No fluff required.  The result: we several emails from very hard to reach contacts commending us on one of the best articles they have read on the blog.  Many useful details, few words.
Marketing Content Lesson
Keep it short.  Keep it direct.  That is all.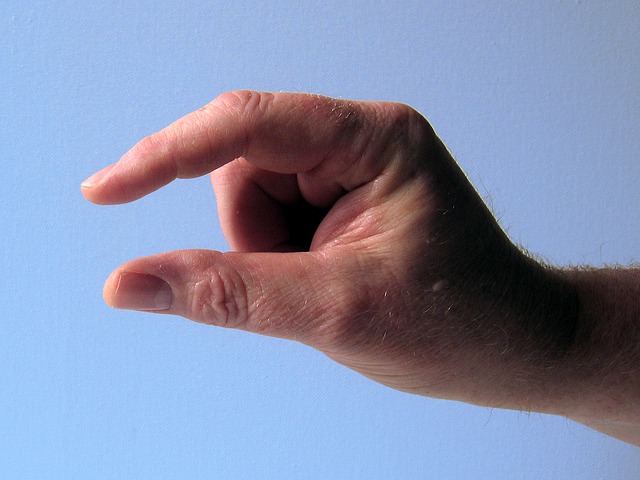 Joe helps clients achieve maximum output from their revenue engine by leveraging best practice business processes and technology such as marketing automation, CRM, and analytics platforms. With experience in sales and marketing from an agency and client perspective Joe is well positioned to build new and streamline existing business processes, automate them, and identify further opportunities for revenue growth.