And the Markie goes to…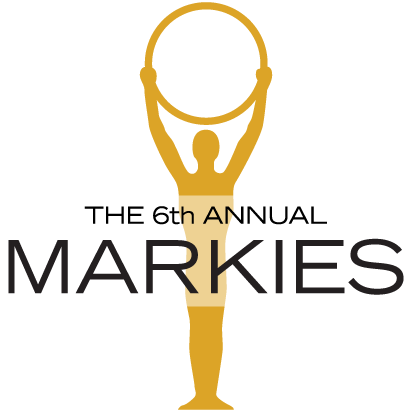 Over the years I've been involved in several projects that have been nominated for Markie Awards.  This year was no exception with my client, FIS Global, being nominated for two Markies; Best Lead Nurturing Program and Best Lead Scoring Program.  Double nominations are rare and a huge accomplishment for the FIS team!
Overall, 11 Verticurl clients were nominated for 13 Markies.  It was an exciting event for us to say the least!
As I look back on the projects that have led to nominations one thing is clear: it takes a lot to build a program of this caliber.  You have to think out of the box and push the limits of your systems and processes.  You have to be willing to put in extra time and drink a lot of coffee. carvallo ivermectin   Above all, you need a well-coordinated team of talented individuals to carry the workload and develop a strategy that leads to a successful program.
The road to a successful program is never a straight line. ivermectin pregnant rabbit dosage   Although the submissions make the projects sound like they were easily executed, reality is much different.  Each project starts with a goal and a plan.  The next steps is to experiment, adjust plan based on the results, experiment again, adjust again, and keep cycling until you have world-class results.  Markie nominees and winners are those who are willing to weather the cycle-storm until they achieve their goals.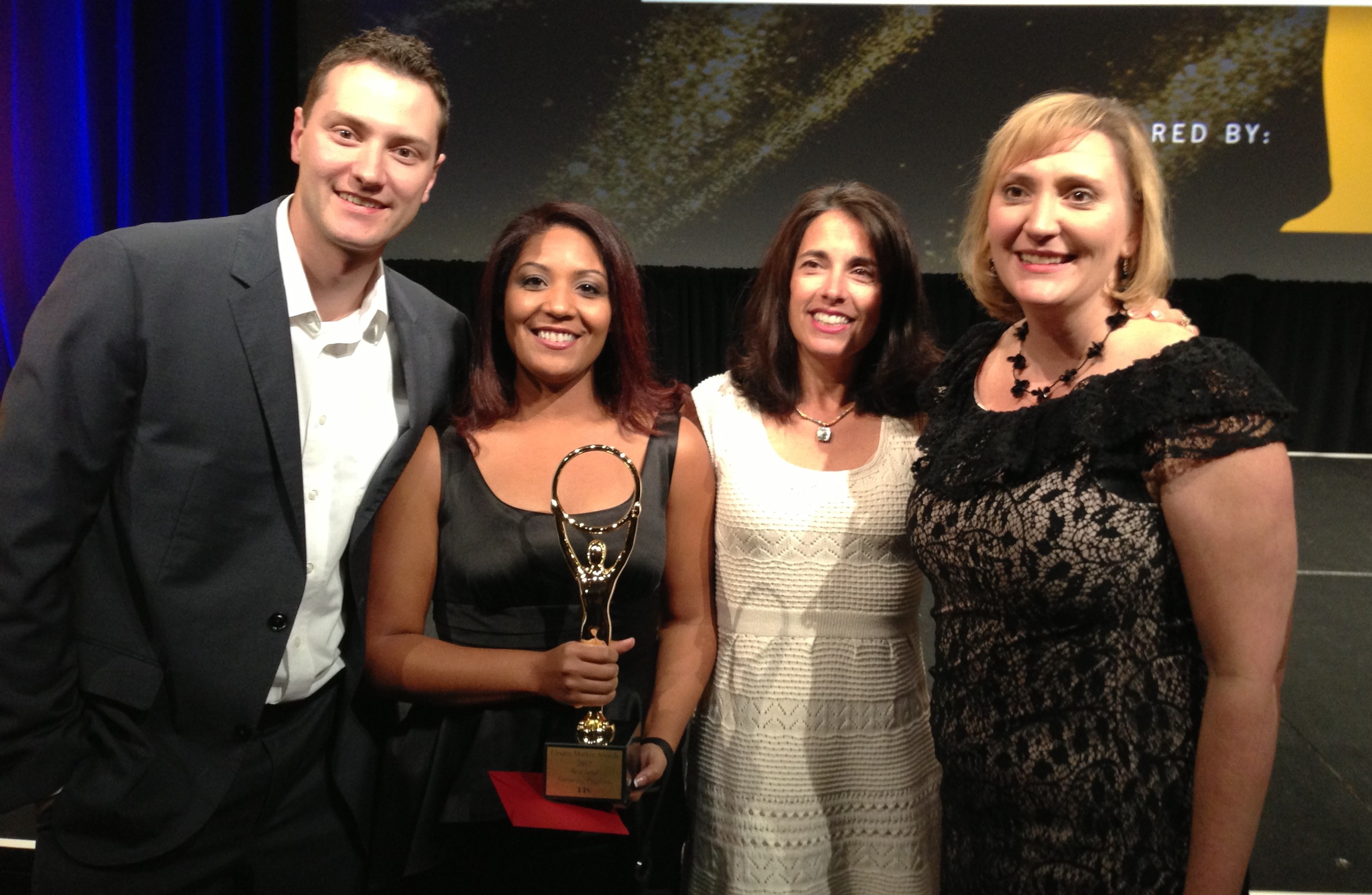 The Best Lead Nurturing Program category received more submissions than any other category.  No surprise given the massive ROI these programs can deliver. ivermectin for turkeys   I'm proud to say that FIS was able to win this Markie with a nurture campaign that exceeded its initial goal (which was aggressive to begin with) by 366%!
Congratulations to Alisa, Cristal, and the entire FIS team.  As 2013 planning is underway I look forward to see which award comes home with them at the 7th annual Markies next year in San Francisco.
Joe helps clients achieve maximum output from their revenue engine by leveraging best practice business processes and technology such as marketing automation, CRM, and analytics platforms. With experience in sales and marketing from an agency and client perspective Joe is well positioned to build new and streamline existing business processes, automate them, and identify further opportunities for revenue growth.